I thought I'd do I quick round-up type post of pretty pieces of jewelry featuring shamrocks. I chose four for the four-leaf clover in honor of St. Patrick's Day. One of these pieces is my own creation, and the other three I found on Etsy.
Shamrock Earrings by Steph of Yellow Raspberry Jewelry ($25.00)
Kawaii Shamrock Charm by ItsyBitsyMinis ($5.00)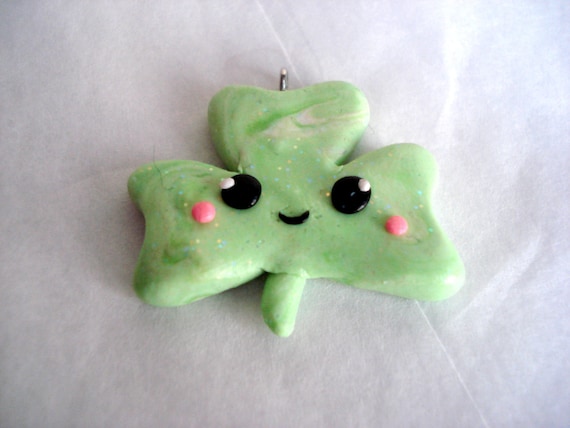 Shamrock Necklace by SilverTrumpetJewelry ($28.00)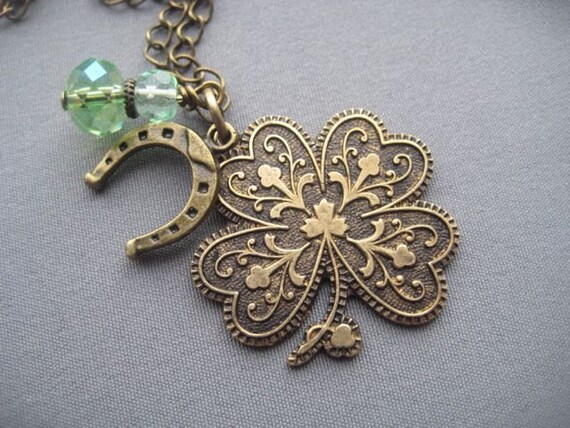 Vintage Shamrock Charm Bracelet by Tracyloustreasures ($49.95)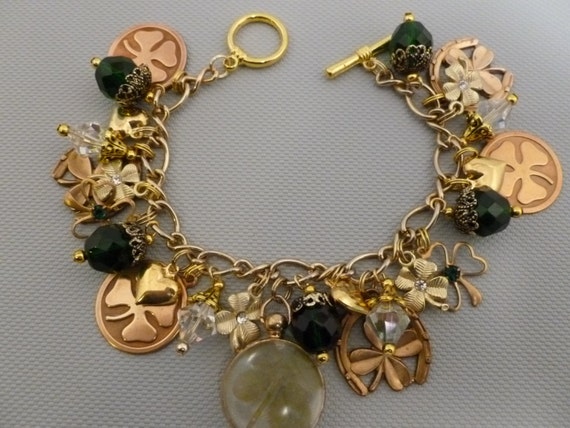 So there you have it! If you love the color green, then you should check out last week's jewelry post on everything green! Happy St. Patrick's Day!